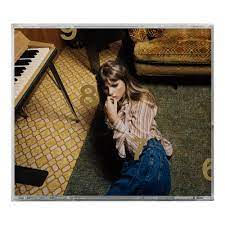 "Midnights", singer-songwriter Taylor Swift explores what feels like a hazy, late night heart-to-heart and spans a wide range of emotions...
HellsGate Haunted Mansion proves to be a spooky experience with acts that are sure to frighten even the most seasoned adrenaline junkies.  This...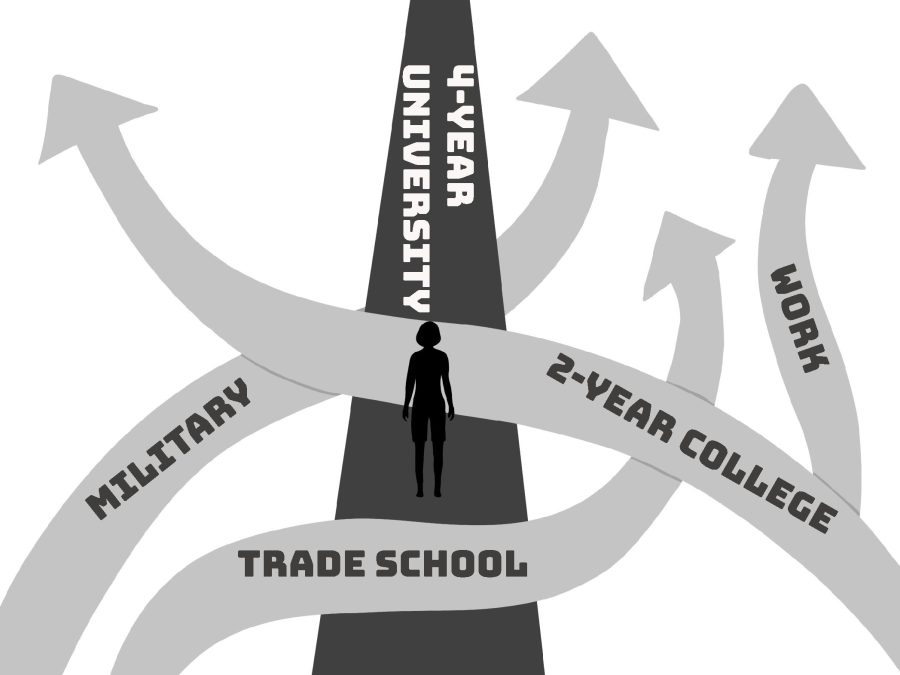 Senior year: deadlines for college applications are quickly approaching, and it seems to be the only thing every senior is talking about. Some students feel the pressure to...
Sunday, October 1
86°/ 54°
Monday, October 2
87°/ 58°
Tuesday, October 3
87°/ 57°
Wednesday, October 4
83°/ 61°
Thursday, October 5
67°/ 55°
Friday, October 6
58°/ 44°