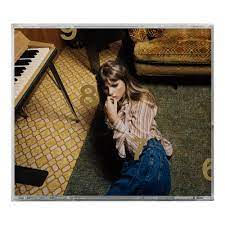 "Midnights", singer-songwriter Taylor Swift explores what feels like a hazy, late night heart-to-heart and spans a wide range of emotions...
HellsGate Haunted Mansion proves to be a spooky experience with acts that are sure to frighten even the most seasoned adrenaline junkies.  This...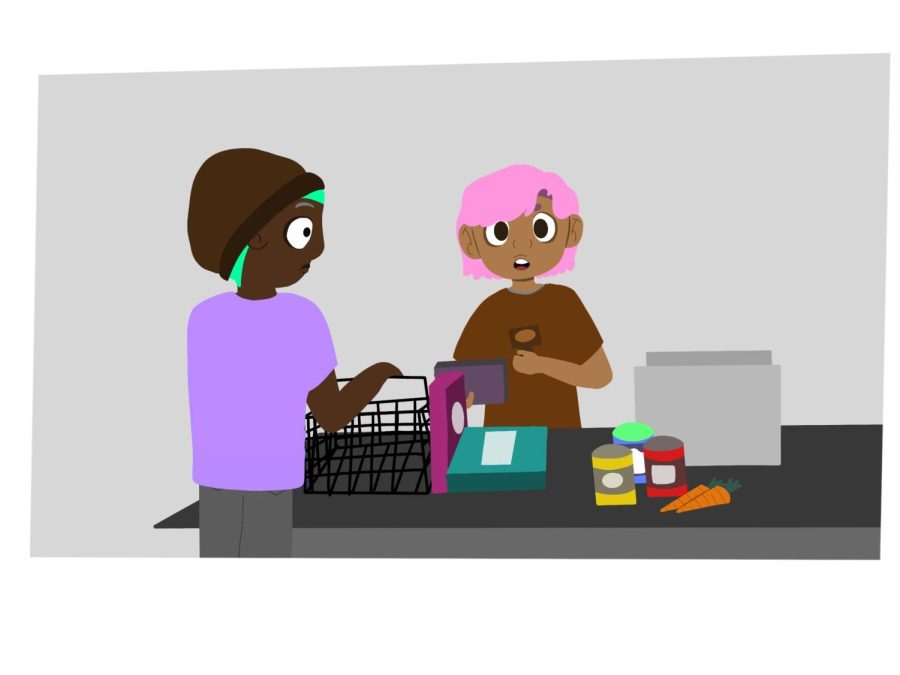 Reduce, reuse, recycle is the age-old mantra that has been taught to students from the earliest years of school. While following any of these steps is important to diminishing...
Wednesday, November 30
34°/ 23°
Thursday, December 1
39°/ 19°
Friday, December 2
50°/ 28°
Saturday, December 3
35°/ 22°
Sunday, December 4
46°/ 22°
Monday, December 5
39°/ 25°