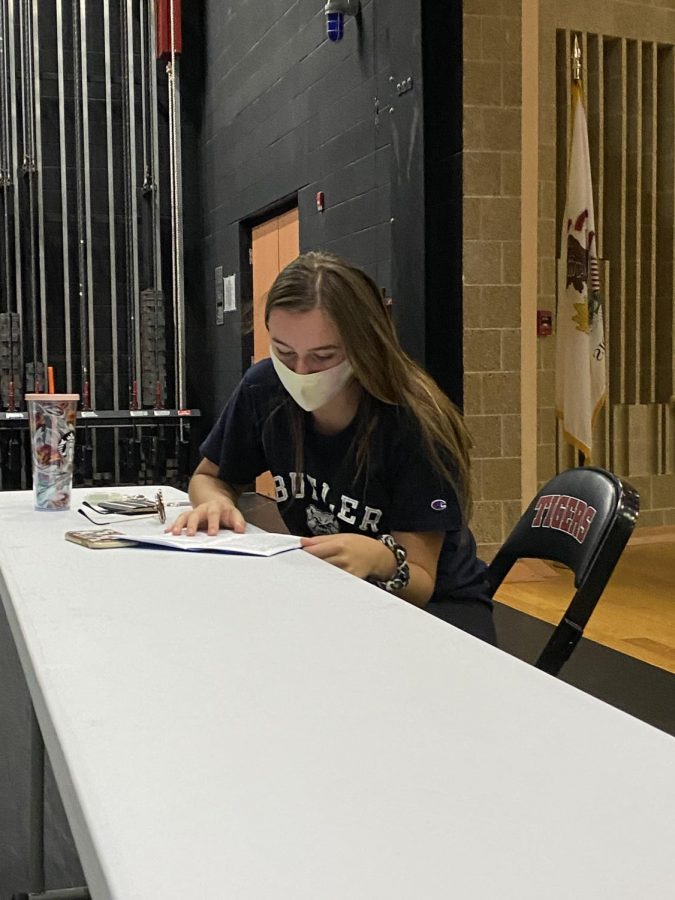 Every year, North's auditorium curtain rises to welcome another season of plays.  With the ongoing pandemic, things are going to look a little different this year.  According to the adage, "The show must go on." This...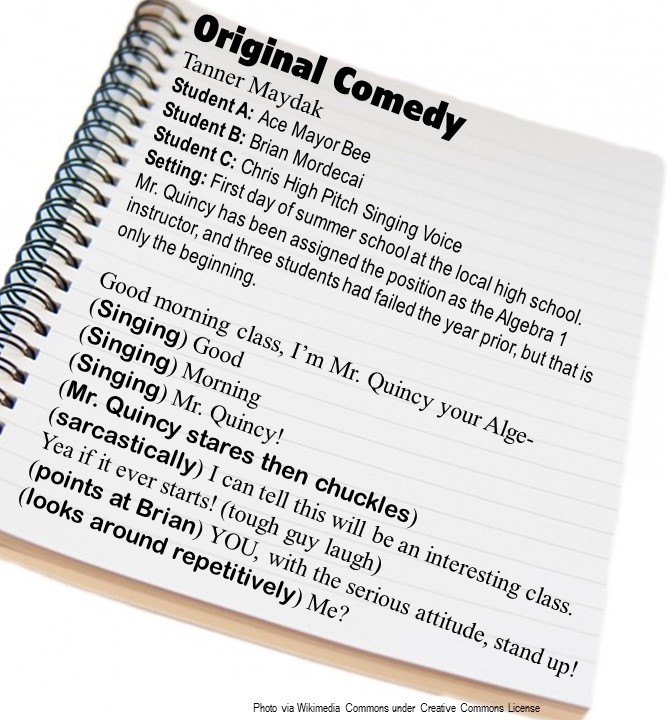 North Speech Team is currently in flux.   Even so, head coach Mike Schneider is planning for success in a season like no other.  Schneider announced that practices will be virtual for the start of the season,...
Video games are a creative pastime enjoyed by teens across the world. They can cause a great effect on the players' lives depending on how they're played. Good or bad people still play them everyday. Video games were...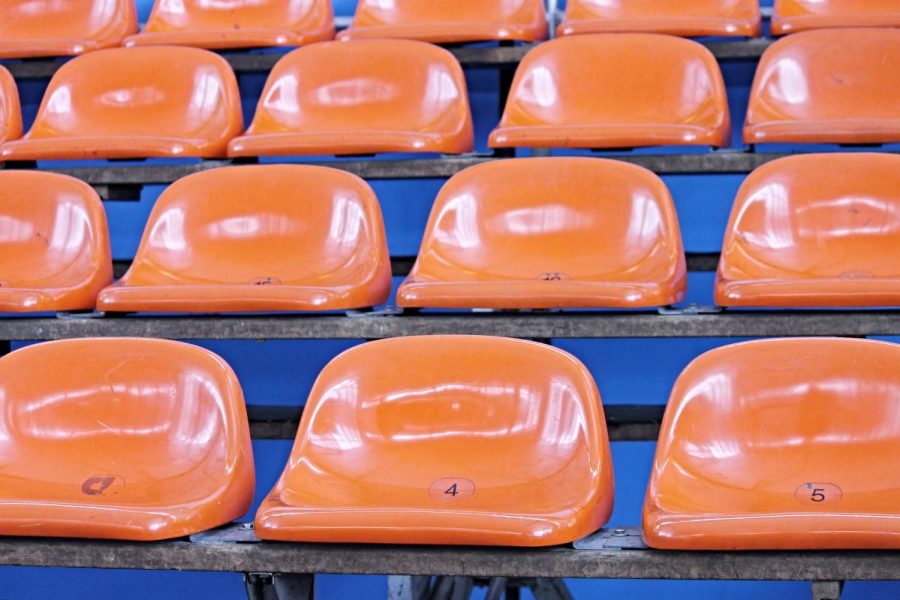 The familiar sound of shoes squeaking on the court, the loud cheers from the sideline and  show stopping performance for halftime are  missing from the gym right now. This winter sports season is now up in the air due...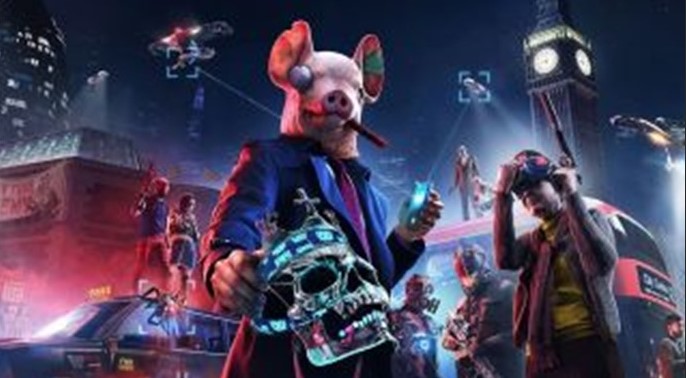 Ubisoft Toronto released the 3rd installment in the Watch Dogs series Watch Dogs Legion on Oct. 29. The game has a whole new look, feel and overall...