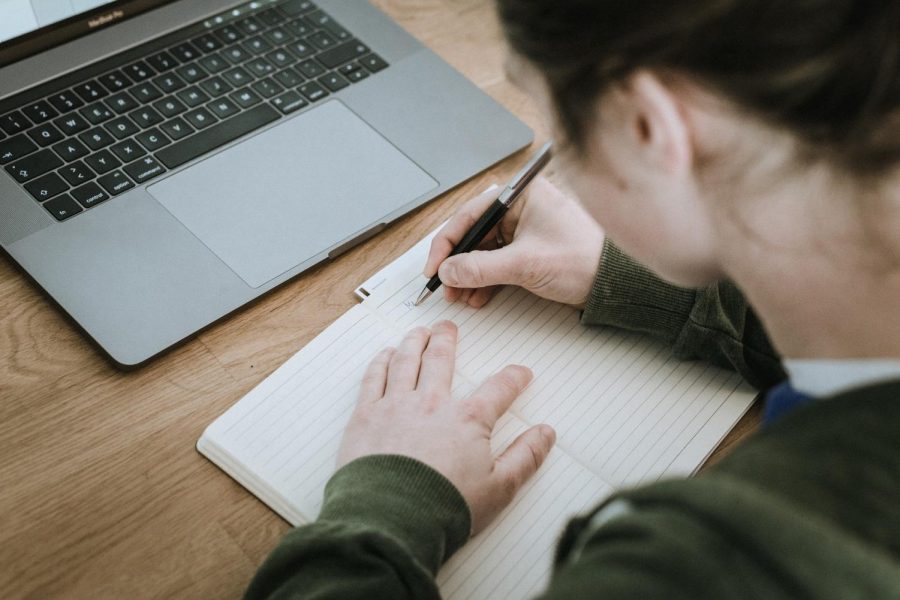 The Covid-19 pandemic has affected every facet of life, especially for students. One big change in the lives of high school upperclassmen has been the college admission process.  For students, losing in-person school wasn't...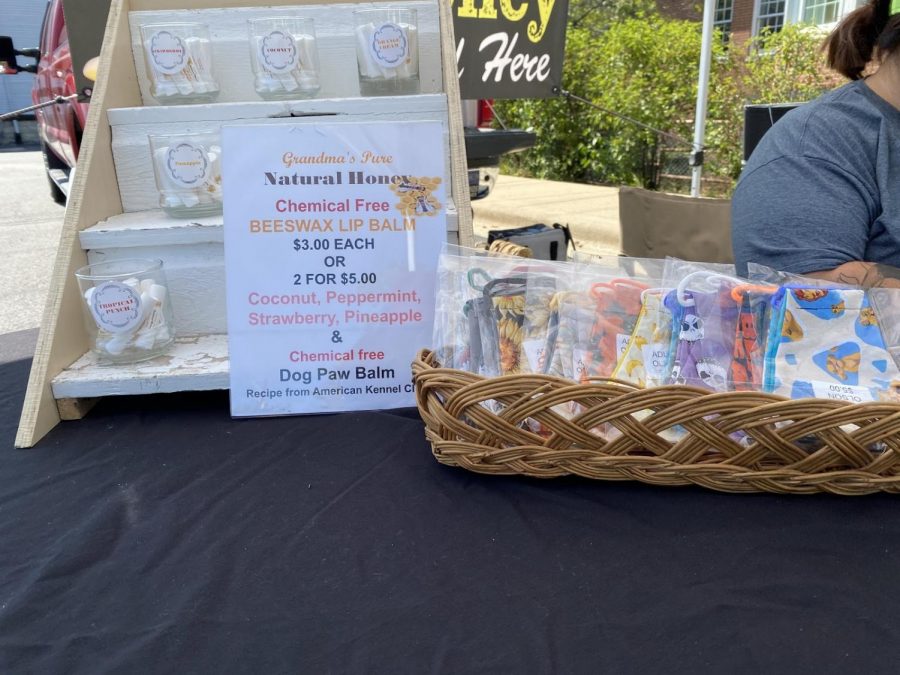 Honey, tea, homemade treats, fruits and vegetables. What do all of these things have in common? They can all be found at Plainfield's local farmers' market. Located in downtown Plainfield just behind the Plainfield...
"Look at all of us. We are all so different and yet there's nothing we wouldn't do for each other,"  said Quinn Fabray in the sixth season of "Glee." This is the feeling students get when we join a club that...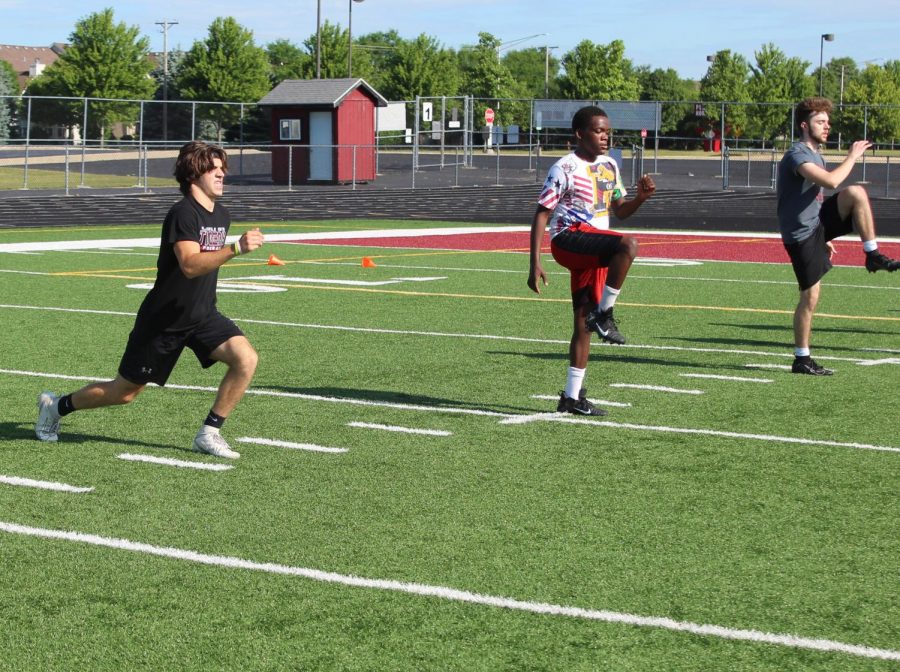 Gianna Feminis, Co-Editor in Chief and Sports Editor
September 27, 2020 • No Comments
As the sun goes down, the competition heats up as the varsity football team takes the field. The bleachers are bouncing and filled with energy, and the music blares throughout the stadium. Fans of all ages come to soak in...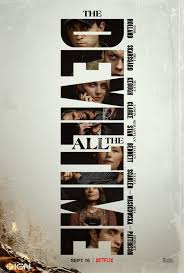 The Netflix original, "The Devil All the Time" is a mystery thriller movie that has people hooked from the beginning. It explores how violence...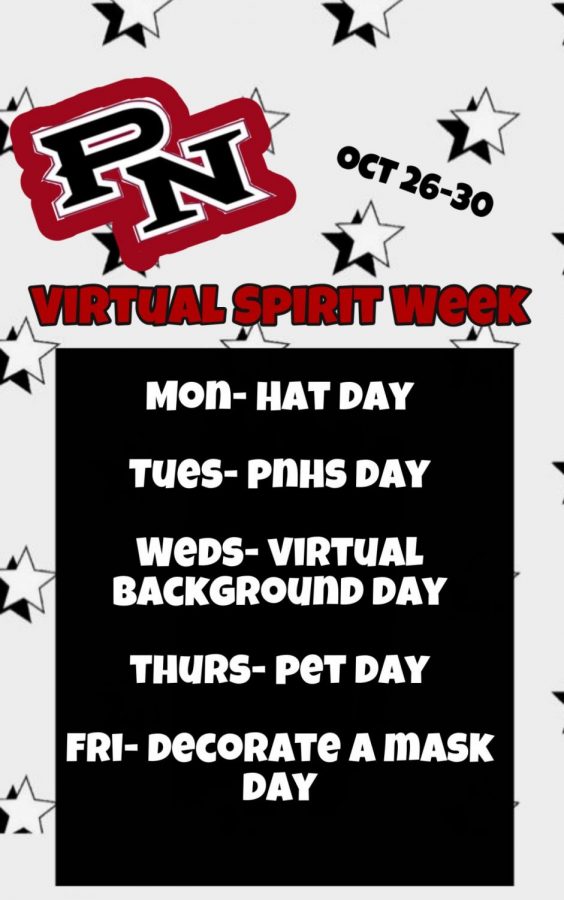 Good morning, Student Council is excited to announce  Virtual Spirit Week Mon 10/26 – Fri 10/30!! Attached is the flyer with dress up spirit days that you...