Preston Zbroszczyk, Sports Editor
February 8, 2019 • No Comments
The basketball season for the North varsity Tigers began with high optimism to win the SPC conference title and put it back in their hands for the first time since the 2014-15 season. "When healthy and playing together,...
Preston Zbroszczyk, Sports Editor
February 8, 2019 • No Comments
The Village of Plainfield started the year unveiling a new state of the art recreation center.  The newly opened Prairie Activity and Recreation Center (PARC) was officially opened to the public on Jan...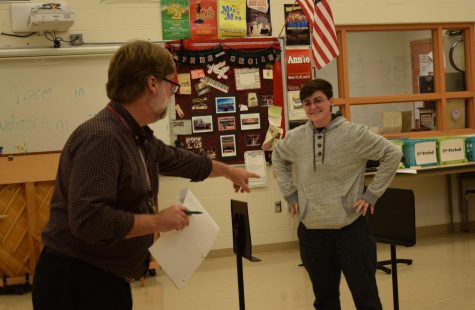 November 27, 2018
October 30, 2018
Cheap, simple Halloween costumes available
October 30, 2018

Loading ...
Regardless of whether someone thinks that grades are pointless or essential, the reality is that they are necessary for college admittance. One of the...