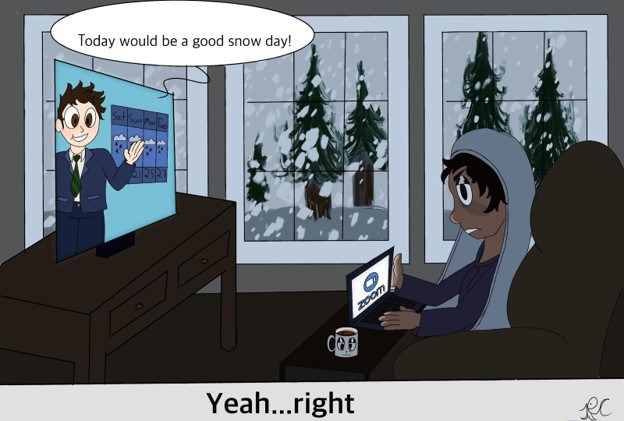 As the winter months come rolling in, so does all the snow and ice. If this was any typical year, a snow day could possibly occur, but what should school districts do now that the technology is available to have online school...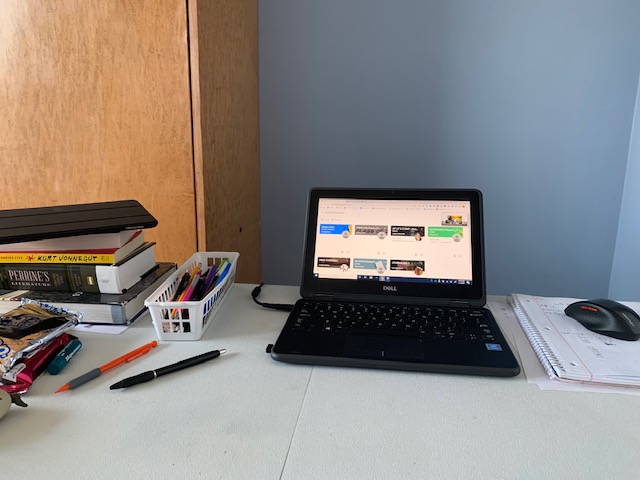 Ten months ago, the education metrics changed for American students.  School districts are now tasked with the challenge of providing their students with an education and keeping them safe.  This transition...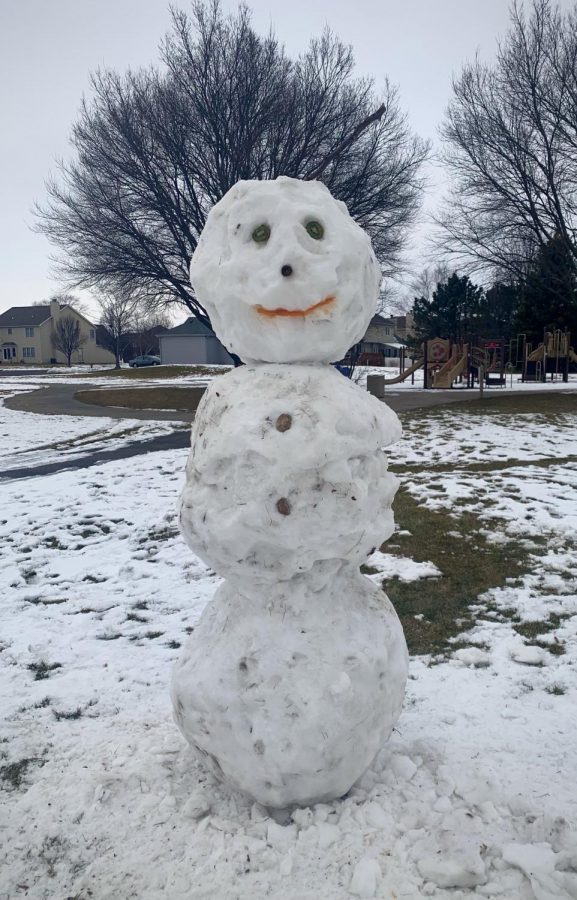 From sledding to snowboarding and snow forts to snowball fights, many people enjoy the snow. Everyone is outside having a fun time in the snow. Numerous winter activities available for people who like the cold. Many of...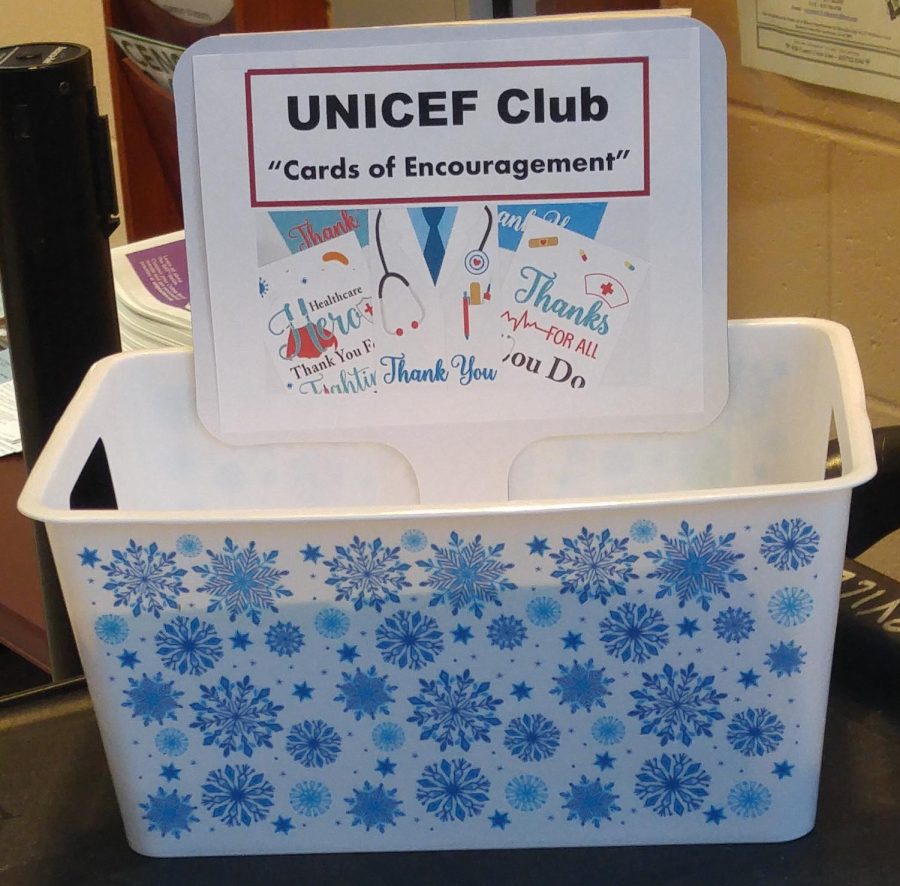 With businesses closing and more people getting laid off, this holiday season will  not be so jolly for many Plainfield families. Several North clubs hope to help out the community and spread some holiday cheer.  The...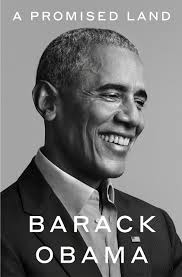 As the country watched with excitement on election night 2008, an African American politician was elected the 44th president of the United States....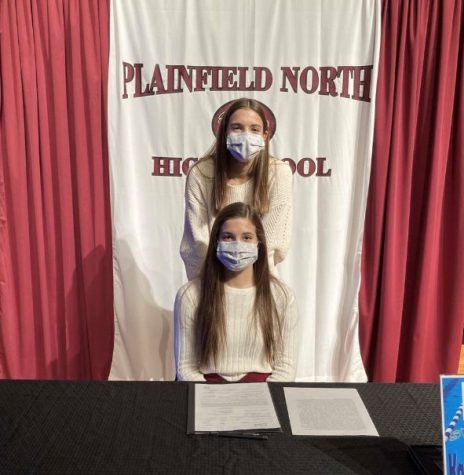 National Signing Day taking place without sports
January 19, 2021
With all of the uncertainty surrounding athletic seasons, athletes are faced with yet another change...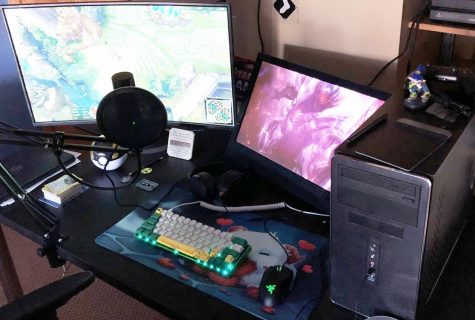 December 15, 2020
  As the typing and clicking of the Plainfield North E-Sports team continue to excite the live-streamed...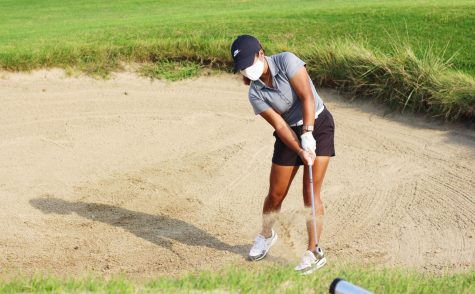 Girl's golf overcomes Covid concerns
September 27, 2020
Despite the everyday obstacles that are being faced in today's world, North girl's golf has found...