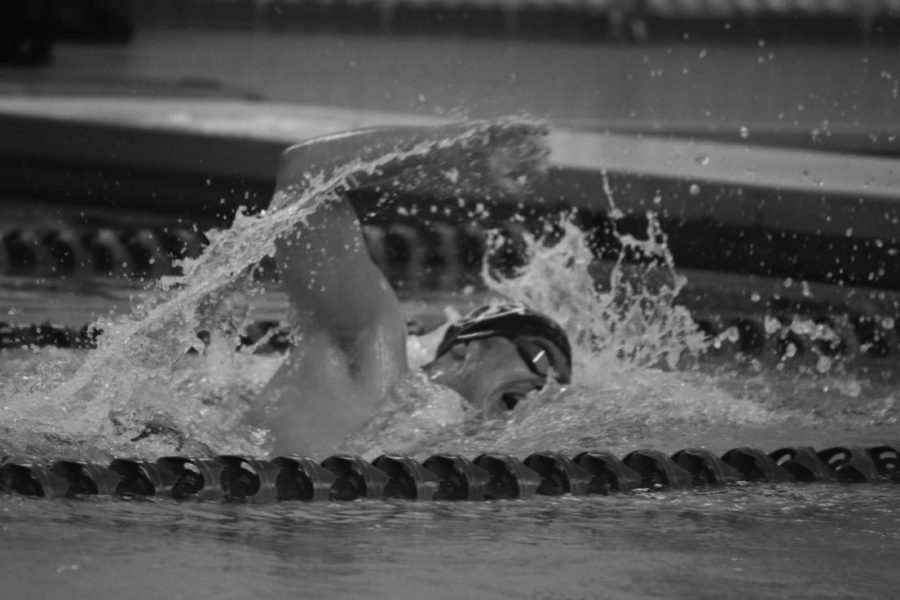 Ireland Shelton, Co-Editor-In-Chief
February 20, 2020 • No Comments
Reigning Southwest Prairie Conference Champions, North boys' swim and dive is ready for another season to keep their title. The team has won three invitationals so far  including the York invite. "This season our...
Jeneau McClain, Staff Writer
March 17, 2020 • No Comments
Prom kicks off in Chicago at Soldier Field on May 8, and many choices have been made such as who will go together and what to wear. The next big decision is what plans to make after prom. When it comes...
March 17, 2020
Are Test Prep Classes Helpful?
March 17, 2020
March 17, 2020
"China Syndrome" 45th Anniversary Review

March 17, 2020
Nick Pallotto, Staff Writer

March 17, 2020
Rufas Hines, Staff Writer

Little Big Town's new release falls short

February 20, 2020
Gianna Feminis, Staff Writer

Classic Rewind: The Breakfast Club

February 20, 2020
Zach Zappia, Staff Writer

No downside to "The Upside"

February 7, 2019
Cassidy Sutton, Journalism 1
March 17, 2020
The school year is rapidly coming to a close. For most seniors, this means figuring out a college. There...
March 17, 2020
Deciding between going to a private college or a public college can be a tough choice at first when someone...
February 20, 2020
Imagine instead of a long, relaxing, summer break, students only get a few weeks off every now and then....

Loading ...