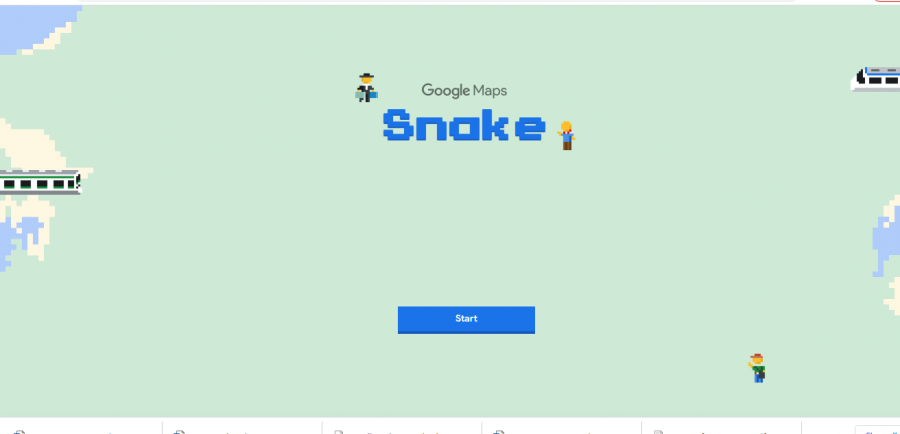 As people around the globe logged onto their computers on Apr. 1, 2019, they were quite surprised to see the classic  70's  game Snake on the Google homepage. Users could play from anywhere Why did it suddenly appear,...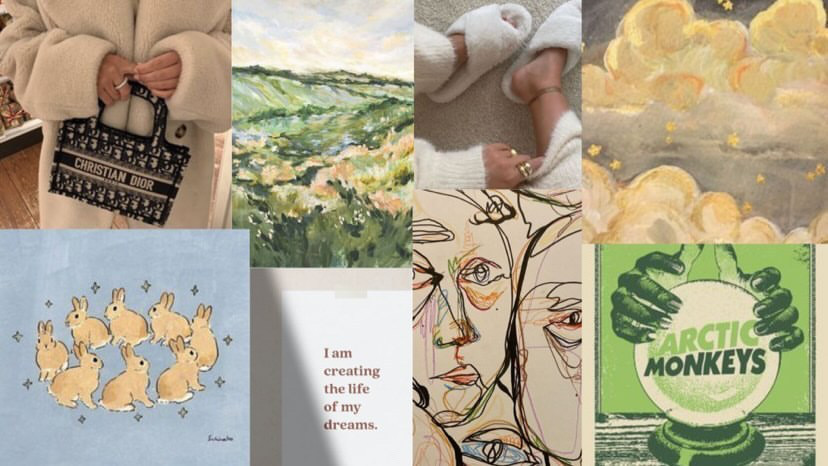 Gianna Feminis
, Co Editor-in-Chief and Sports Editor •
February 12, 2021
A New Year brings new after school activities, and the Fashion Club is North's latest edition.  "It officially became a club on January 5, 2021, and our first meeting was on January 20," junior treasurer Nichole...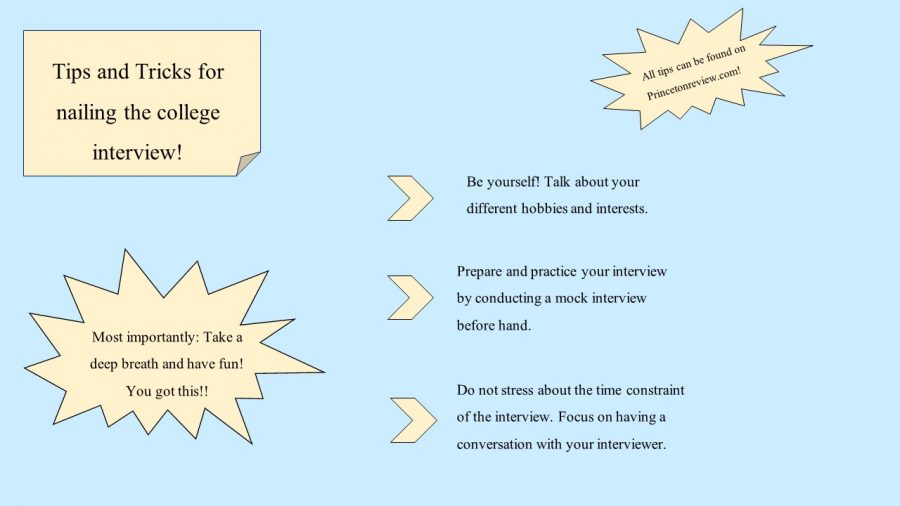 For soon to be graduated senior Mia Bernasol the college application one was stressful. She had to take in consideration many different schools that benefited her wish to play golf in college and benefited her family in the...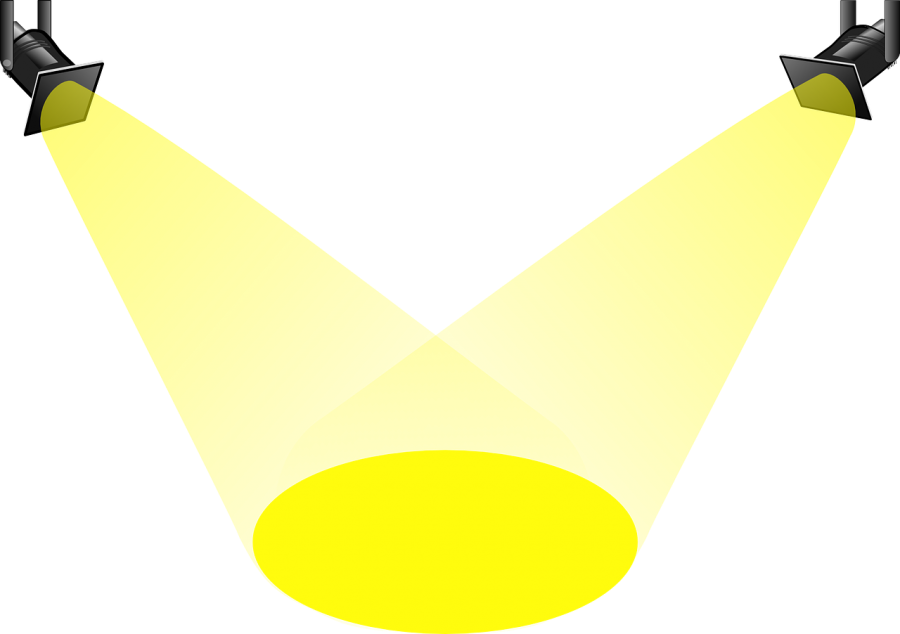 "The person born with a talent they are meant to use will find their greatest happiness in using it," German writer Johann Wolfgang von Goethe.   Twelve different acts from all grade levels performed at the winter...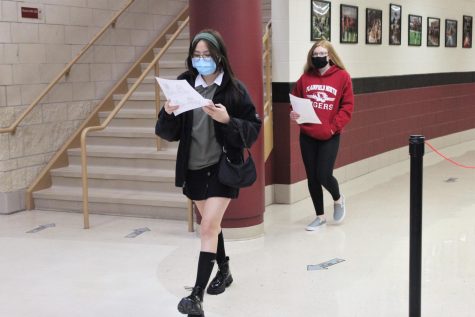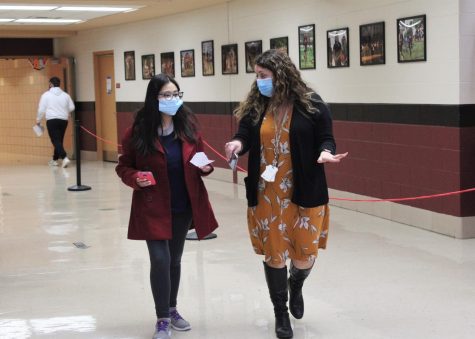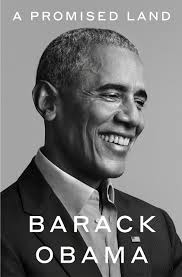 As the country watched with excitement on election night 2008, an African American politician was elected the 44th president of the United States....