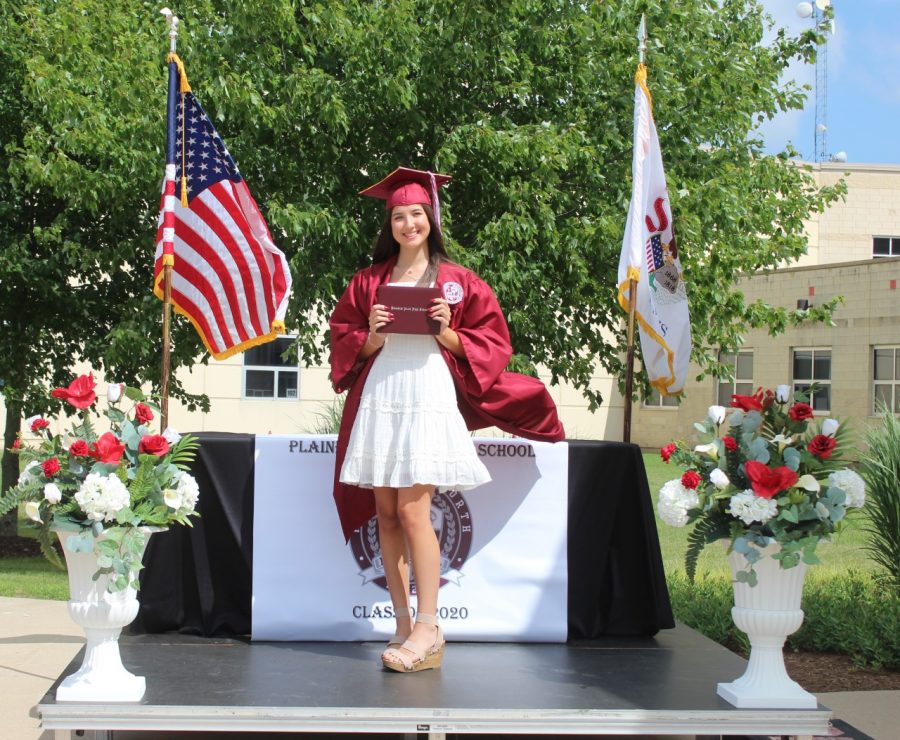 Tom Hernandez, Director of Community Relations •
July 23, 2020
Photo 1:  Plainfield North High School 2020 graduate twins Chase Budzinski (left) and Logan Budzinski pose for a photo together after receiving their diplomas at the Drive-through Graduation on Friday, July...
For the second time in three years, North's student newspaper The Prowler won top honors, the Golden Eagle Award, from the Northern Illinois Scholastic Press Association (NISPA) for overall journalistic excellence.  This...
Gianna Feminis, Staff Writer
May 6, 2020 • No Comments
The coronavirus pandemic leaves no option but to cancel the spring sports season. As much as we all look forward to sports such as baseball and softball, athletics cannot be a teenager's focus right now. Actually finishing...
"China Syndrome" 45th Anniversary Review

March 17, 2020
Nick Pallotto, Staff Writer

March 17, 2020
Rufas Hines, Staff Writer

Little Big Town's new release falls short

February 20, 2020
Gianna Feminis, Staff Writer

Classic Rewind: The Breakfast Club

February 20, 2020
Zach Zappia, Staff Writer

No downside to "The Upside"

February 7, 2019
Cassidy Sutton, Journalism 1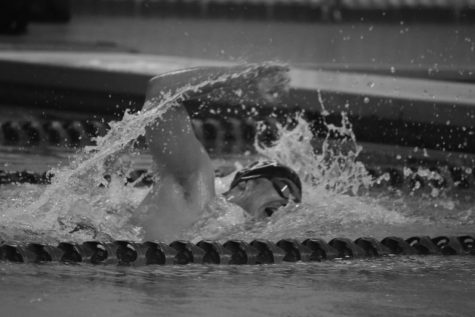 Boys' swimming dominates conference
February 20, 2020
Reigning Southwest Prairie Conference Champions, North boys' swim and dive is ready for another season...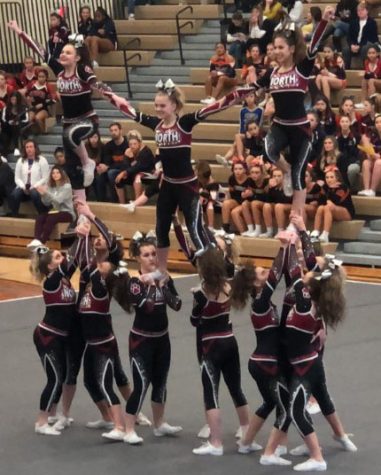 February 20, 2020
Competitive cheer flips into action as they wrap up their season. Although cheer is year-round, the...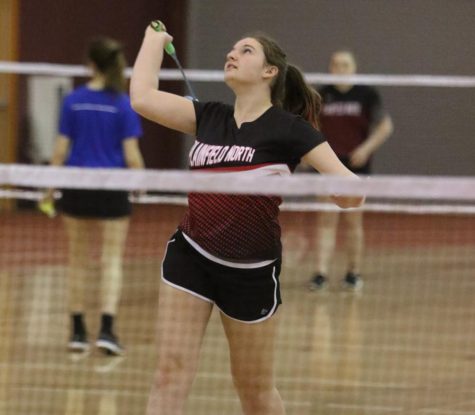 Badminton rallies through season
May 22, 2019
North's badminton season is under way. The Tigers hope they can get a quad team to the state qualifiers...