Families get creative for Halloween this year
On a chilly Halloween night, one can typically expect to see kids running from house to house, trying to keep up with their friends and collect as much candy as possible. Today, in the social distancing age, it is about finding safe alternatives to celebrate the spooky season.
There is no state-wide guideline as to how to celebrate Halloween this year, but Plainfield has put some suggestions in place. 
According to a Sept. 25 press release from the Village of Plainfield, people are asked to "consider options for contact-free candy distribution and turn on your porch lights."
The Village of Plainfield has also created a flyer that families can put on their door if they do not wish to participate in trick or treating this year. Additionally, face masks are expected to be worn outside.
"As long as people stay socially distanced, I think trick or treating would be fine," North forensics teacher Rachel Kieft said.
Surrounding towns are continuing with Halloween this year as well. Naperville is requiring people who will be passing out candy to wear gloves, and Joliet trick or treating hours have been changed to 3:00-6:00 p.m.
"I live in Aurora, and they did extend the trick-or-treat hours to encourage social distancing," North special education teacher Katherine Sauerwein said.
Though no surrounding states or towns have officially cancelled Halloween, people have been coming up with different ways to celebrate. The Illinois Department of Public Health suggests trick or treating in a parking lot setting so that families can be socially distant from each other. 
Some people are even celebrating Halloween on different dates in order to avoid large group gatherings. 
"Earlier in September we went to a Jellystone Camping ground as they have had a mock trick-or-treat event every weekend since Labor Day," Sauerwein said. "We did it just in case Halloween was cancelled."
With fear and uncertainty surrounding the coronavirus pandemic, it is understandable why some families might be skeptical. Receiving candy from different homes is not as simple as it once was, and could even be potentially dangerous. 
Kieft would allow her children to go trick or treating this year, but "only if a standard of just putting out bowls was put in place."
For most families, Halloween is a staple event for most children. Not having the chance to dress up and collect candy would be disappointing.
"The kids get excited to dress up, and I don't want them to miss out on it," Kieft said. "I think the priority is health and safety, but if everyone agrees to socially distance, I think Halloween trick or treating would still be possible."
For people who are skeptical of trick or treating this year, there are some alternatives. The Plainfield Park District hosted a Frankenstein themed kiddie carnival on Oct. 16 and will be having "Haunted Hayrides" on Oct. 24 and 25. There is a family friendly version available at 5 p.m.  as well as a scarier version available at 7 p.m.
"Our events are aimed at families, so we get everyone from kids up to adults at our programs," Plainfield Park District Marketing Manager Brock Stein said.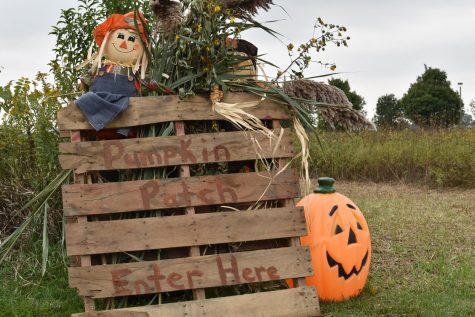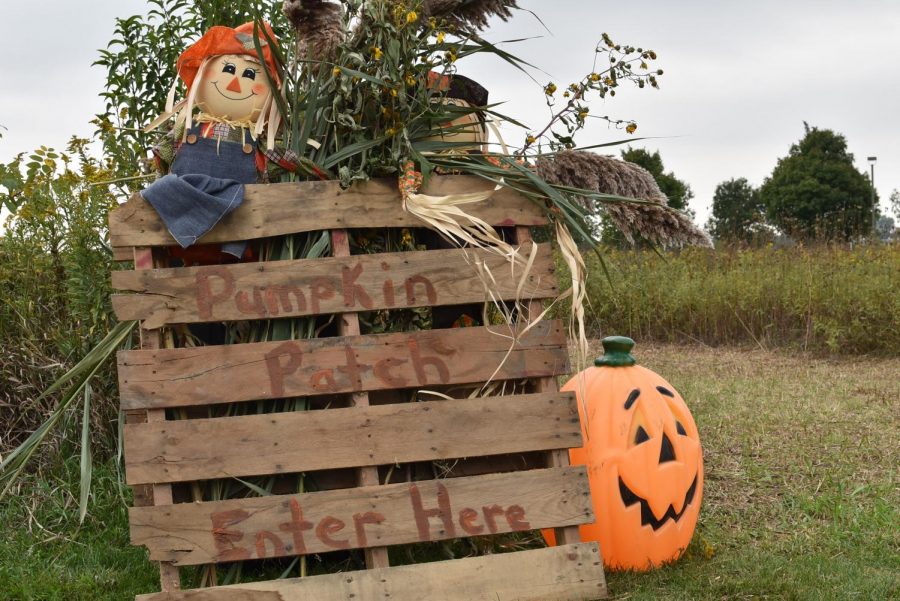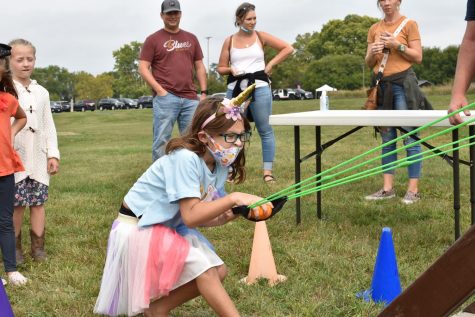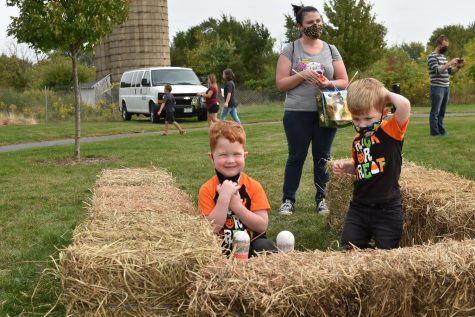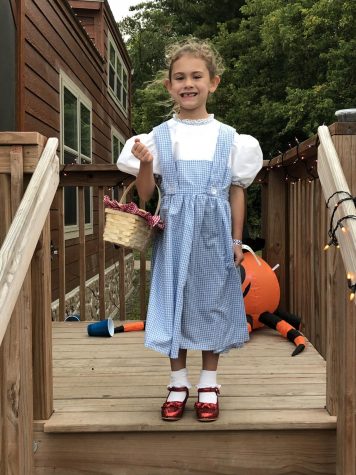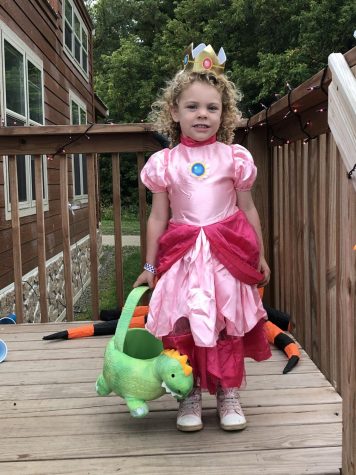 About the Writer
Gianna Feminis, Co-Editor-in-Chief
Gianna Feminis is a senior at North and the Co-Editor-in-Chief and Sports Editor of The Prowler. She received fifth place for "Sports Writing" at the...