Saying goodbye to high school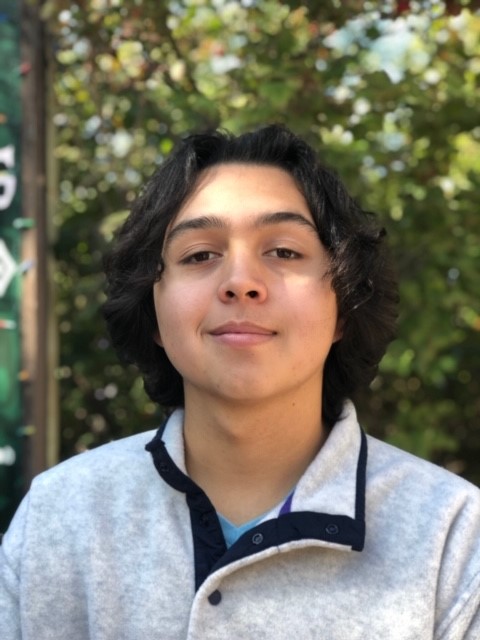 Preston Zbroszczyk, Sports Editor
May 15, 2019
Counting down the last few weeks of high school is crazy to think about. Let me just say that this has been the fastest four-year span of my life. From making friends to meeting new people, the memories I have will last a lifetime. High school was fun these last four years with little bumps and obstacles here and there that got in the way.
I remember walking into my first day of school my freshman year. Period one was Mr. Smith's classroom and anxiety rushed through my body because of all the horrible things I had heard about being a freshman in high school. I guess all of that was just talk to get me freaked out over it when really, it's been a fun and enjoyable experience.
My sophomore year was just as memorable but in a different way. I'm not very fond of this year because, to put it mildly, I did not showcase my greatest abiltites.
Junior year came with more excitement with being able to drive. That is my best experience over the four years.
I now realize that I should have taken the first years more seriously and focused on starting strong so that my "make or break" junior year wouldn't have been so stressful and overwhelming. Since I can't change the past, the important thing is that I am days away from graduating.
During the start of this final year, being a senior felt nice, until I had to figure out what college I wanted to attend. First semester was hectic, sending out applications, making sure I didn't forget anything and wanting them to look and sound perfect. Many days were spent staying up late visiting Ms. Koziol's office whenever I felt I had time available even if that meant I had to miss class.
Winter break rolled around, second semester started, and I just hoped to get a snow day or two because, I mean, why not? I'm not the one stuck staying a couple extra days or maybe a whole week
Although senior year has its stressful and overwhelming moments, this last month really hit me that high school is over. All those people I would talk to daily and the friends I made over the years will be going their separate ways.
Once we graduate, the real world begins, and we must all find our purpose in life. It's not all sad and stressful though because prom and the senior events just put off the inevitable. Being a kid and not having too many responsibilities is about to be over. I would like to thank all the teachers I have had through my four years here.
My mom is the one I would like to thank the most because she did so much for me pushing me through school when I slacked or when I really needed her, she was always there to pick me back up.
Overall, I found out who I was and what I really wanted to do in my future. I met a multitude of friends. Even so, I am thrilled to be done with high school especially with all the early starts. It's just about the perfect time to leave and continue onto the next chapter of my life. I will thank North to an extent, mainly for the memories, and I guess the education.
I would also like to thank every person from the class of 2019 and hope that their high school experience was just as good if not better than mine.
We have all made our memories in the past four years. I hope that we all found out who we are and will find our purpose in life. I wish you the best of luck in all of your futures.