Tigers go global to help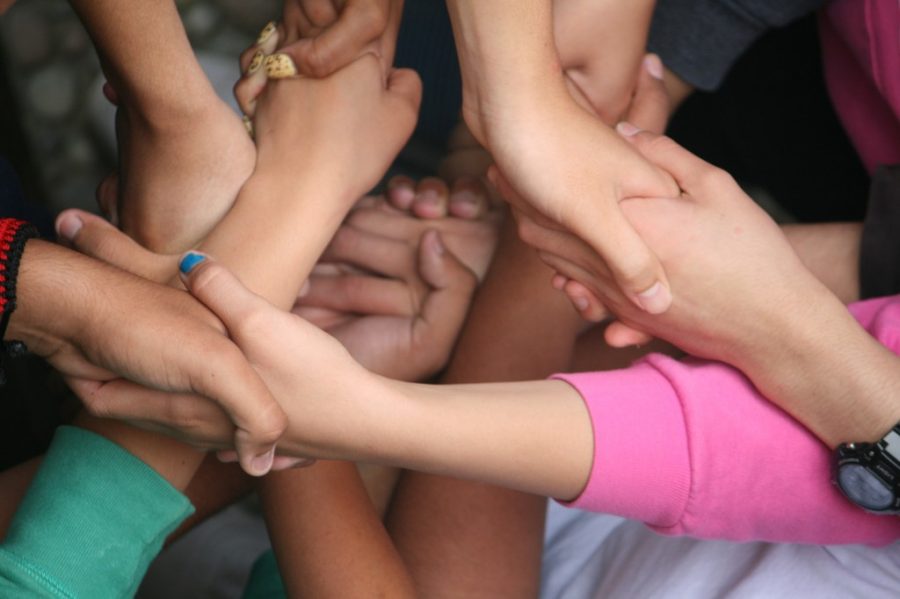 Cassidy Sutton, Staff Writer
April 5, 2019
North is now giving students a unique opportunity to travel abroad over summer.
Global Glimpse is a new program allowing students to experience life outside of Plainfield. The program is only for Chicagoland high school students and this is the first year North will be participating.
"This program gives students the opportunity to leave the country and learn what different parts of the world are like," Spanish teacher Noemi Terrazas said.
Terrazas is one of three teachers at North who are helping to encourage this program. U.S. and world history teacher Brianne Gallagher and Spanish teacher Brooke Denby will also be participating in Global Glimpse.
Each trip is 16 days and will either be in Panama, Ecuador or the Dominican Republic. The students are given the opportunity to pick which country they would want to travel to most, but nothing is guaranteed.
Students who attend these trips do have to pay for the trip, but individual and group fundraising is encouraged by the program. The cost of the trip varies between all participants because the program makes it affordable depending on your household income.
Students will go to one of these countries and experience life in some of the less fortunate parts. The program sends students to help the poorer countries by building new homes or parks and teaching community members English.
"It benefits kids because they will be able to appreciate what they have currently," Gallagher said.
Global Glimpse is only for 14 Chicagoland high schools such as Pritler Chicago Prep, Noble Street College Prep, Hinsdale South and Deerfield. The goal of this program is to open the eyes of tomorrow's leaders.
""It gives students the chance to take part in something a lot of kids can't," Gallagher said.
To get into this program, students need to be nominated by one of their teachers. All nominees must attend a meeting and begin their online applications. Only a select few students are chosen to participate in the trip.
"I'm excited because it's a once in a lifetime opportunity," junior McKenzie Meiley said. "It will be an amazing experience for anyone who gets to go."
There are workshops throughout the year focusing on the different aspects of life students will experience on their trips. Leadership and globalization are two that have already been discussed in the program.
"I hope that this program continues on for many years at North and one day everyone knows what Global Glimpse is," Terrazas said.
Students and teachers all get sent on different trips and on different days. Students from North will be going with teachers and students from other high schools participating in the program.
Trips will take place from June to August, and the preparation for them has already started with the first workshop in February.
"I'm excited to be participating in this because I think it will be a great experience that will benefit me in the future, " sophomore Niki Rybski said.
The three sponsors of the program will be helping students pack accordingly and understand everything they need to know about where they are going.
"We are going to try and prepare each student as much as we can," Terrazas said.